Nutrition Research, an international journal in the field of nutritional science research, recently published the latest research progress of the collaborative research conducted by Chen Yan's research group from the Institute of Nutrition, Shanghai Institutes for Biological Sciences, Chinese Academy of Sciences, and the Department of Endocrinology, Xuhui Central Hospital, revealing the relieving efficacy of cinnamon extract on type 2 diabetes.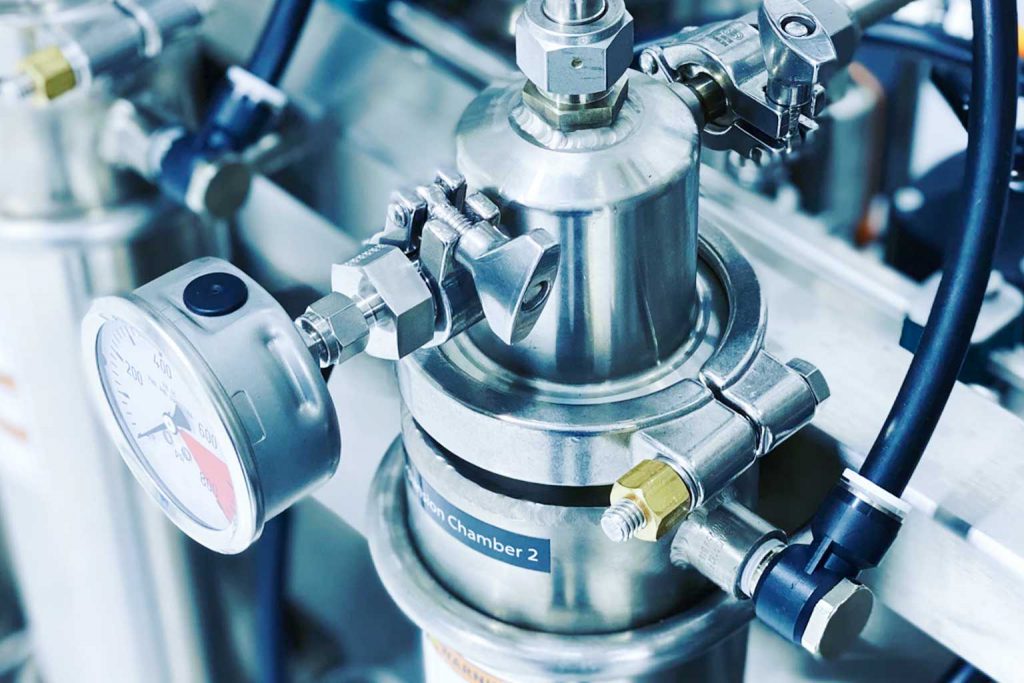 In traditional Chinese medicine, cinnamon has long been used for the treatment of "diabetes," but it has been rarely reported whether it can be verified by means of evidence-based medicine for Chinese patients with type 2 diabetes. Researchers from the Institute of Nutrition and Xuhui Central Hospital conducted a randomized double-blind clinical trial on this issue. The experiment found that after the patients took low-dose or high-dose cinnamon extract for 3 consecutive months, the levels of fasting blood sugar and glycosylated hemoglobin were significantly lower than those of the control group. In addition, taking low-dose cinnamon extract can significantly reduce serum triglyceride levels in patients.
This experiment revealed that cinnamon extract can be used as effective adjuvant therapy for clinical intervention in patients with type 2 diabetes, and provided a successful example for promoting the modernization of traditional Chinese medicine.
The cinnamon co2 extract used in this clinical trial was further developed by Shanghai Yitian Biotechnology Co., Ltd. word G20110080).